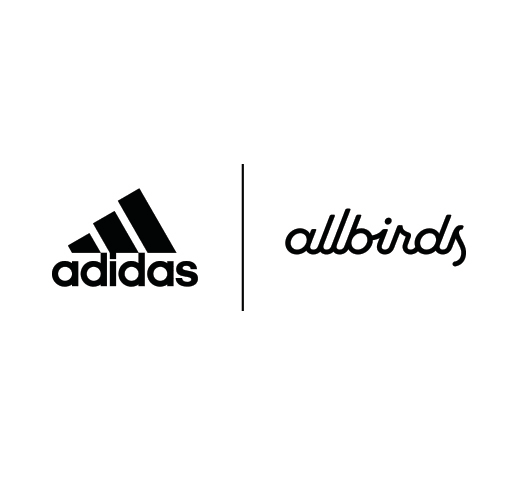 TREAD LIGHTER TOGETHER
Over the next year, we're committing to combining our talents and resources to create the lowest carbon footprint performance shoe ever, with the ultimate goal of a net-zero product.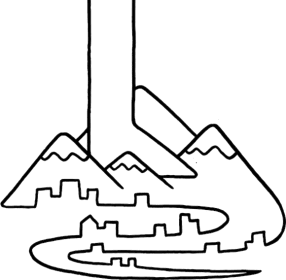 Wear in the Wild
Lace up and let loose. Take 30 days to parade around town. If you're not swept off your feet, we'll take your shoes back, no questions asked.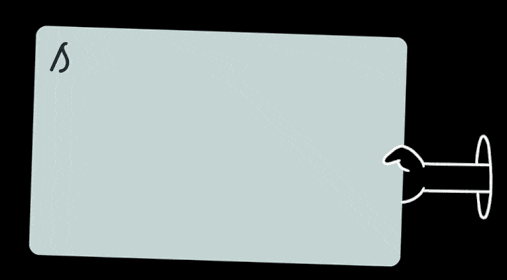 A Fitting Gift
Don't know their size or favorite color? No need to worry—give an Allbirds Gift Card and let them decide.