Catch Some Shuteye
We set off to bring the same comfort you're used to from our Wool shoes to another part of the body, and we think we hit it right on the nose. Lined with our premium merino wool and carefully designed to form to your face, the Bird Mask sets the stage for a soft and cozy nap of epic proportions.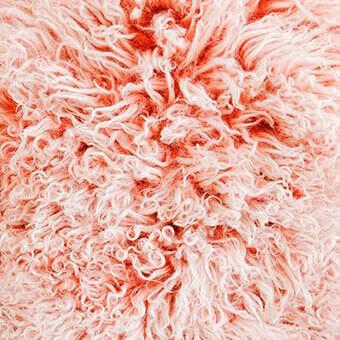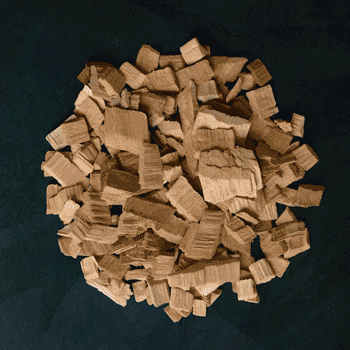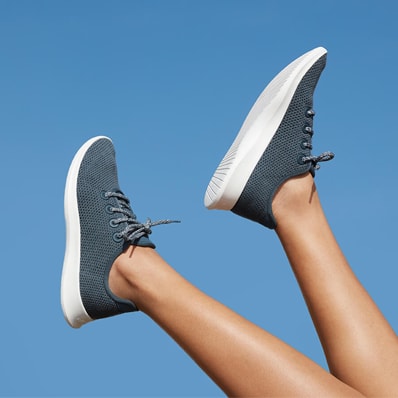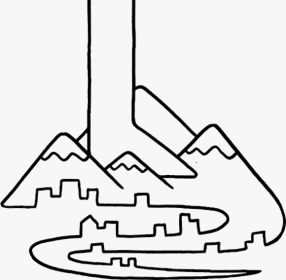 Wear in the Wild
Lace up and let loose. Take 30 days to parade around town. If you're not swept off your feet, we'll take them back, no questions asked.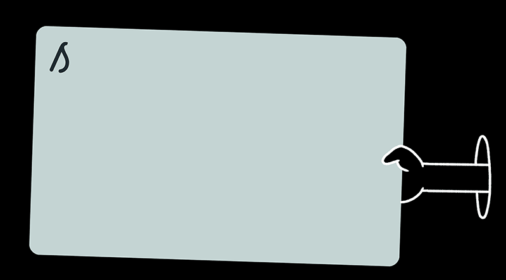 A Fitting Gift
Don't know their size or favorite color? No need to worry—give an Allbirds Gift Card and let them decide.
GET A GIFT CARD