Get To Know The Allbirds iOS App
Wondering what you're missing on the Allbirds iOS App? Well, as it turns out, quite a bit, actually…!
To Download, Click Here or Scan the QR Code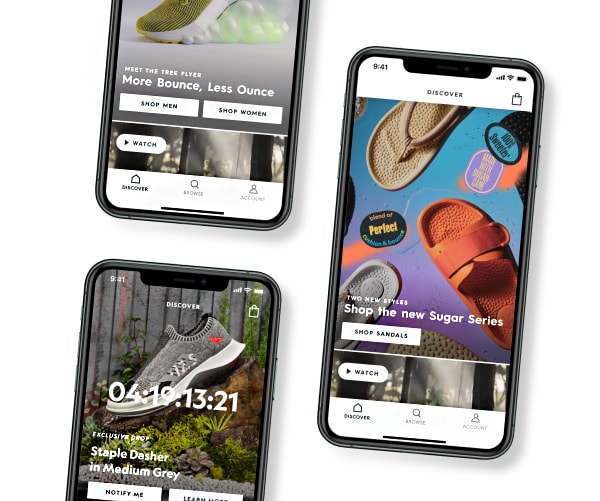 Exclusive Access
Get your hands (and feet) on exclusive products, colors, and styles available only on our iOS app, and get a head start with early access to specific launches.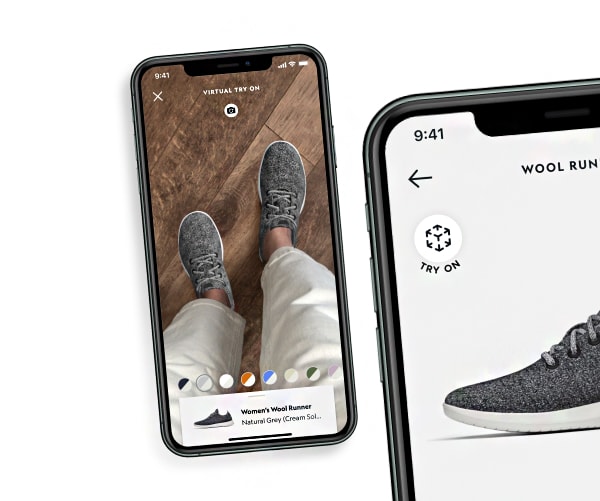 Virtual Try-on
Can't make it to the store? Fear not, we got you. Use our virtual try-on tool to get a feel for how different colors and silhouettes match your style before you buy.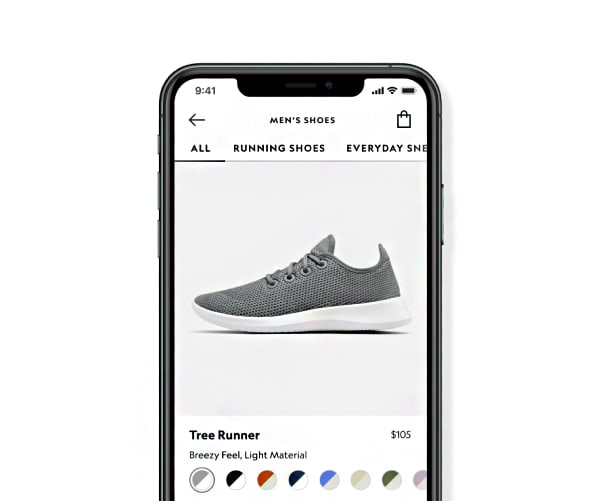 Quick, Easy Shopping
Browse entire collections with a few swipes of your finger. The Allbirds iOS App is designed for a seamless shopping experience.