Win Seven Days of Awesome.
Fun fact: New Zealand has five sheep for every human. It's the first country in the modern world to appoint an official National Wizard. And it also happens to be where Allbirds was born. Sound like your kind of place? We think so too—that's why we'd love to send you there.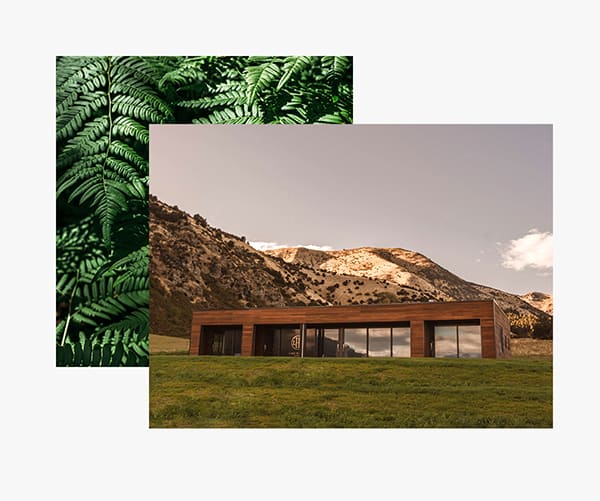 Best. Trip. Ever.
You'll start your adventure in Auckland, where sparkling beaches meet big-city sophistication. Next stop is Queenstown, where you'll stay on Lake Hawea Station sheep farm and learn how we source our crazy-soft regenerative wool. You'll also take a cruise across Lake Wakatipu—and if you're up for it, we'll even send you skydiving over Lake Taupo.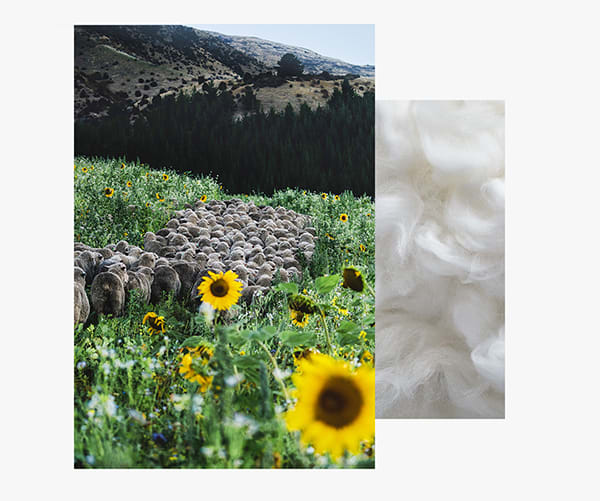 The Nitty Gritty
The winner receives:
• A trip for two to New Zealand for seven nights, including accommodation
• Round-trip, premium economy air transportation (as in, WAY more leg room)
• Five nights in Auckland
• Two nights at Lake Hawea Station sheep farm
• Side trips to Lake Wakatipu and Lake Taupo