MATERIAL INNOVATION
Lounge Like A Natural
We prioritized natural materials like hemp, eucalyptus fiber, and organic pima cotton from Peru—each grown without harsh chemicals to keep the planet and its people healthier.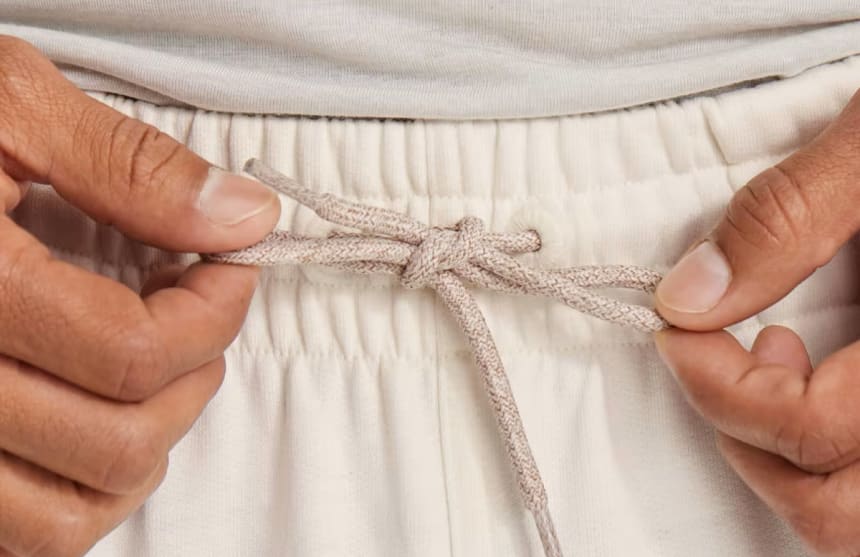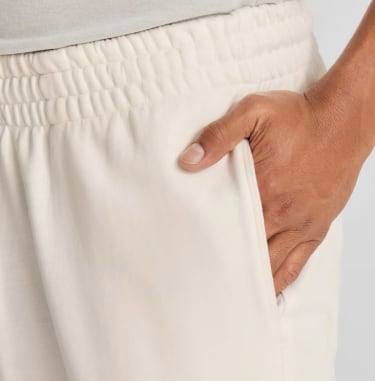 WHY HEMP?
Minimal Environmental Impact. Major Coziness Potential.
So, why is hemp so great? It's nature's super fabric — using less pesticides, fertilizer and water than most other crops. Add in the fact that it's also naturally breathable with antimicrobial properties and it's a natural winner.