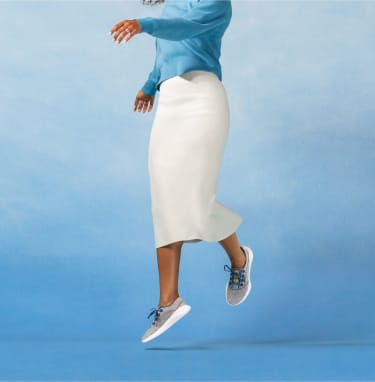 SUPERLIGHT FOAM
Light On Your Feet. Heavy On Natural Innovation.
How do you make SuperLight shoes? It starts at the midsole. To create our new SuperLight Foam, we took SweetFoam's sugarcane base and infused it with nitrogen (versus chemical foaming additives). The result? Our lightest and lowest carbon midsole ever. It's featherlight, high-performing, and even better for the planet thanks to approximately 70% bio-based content.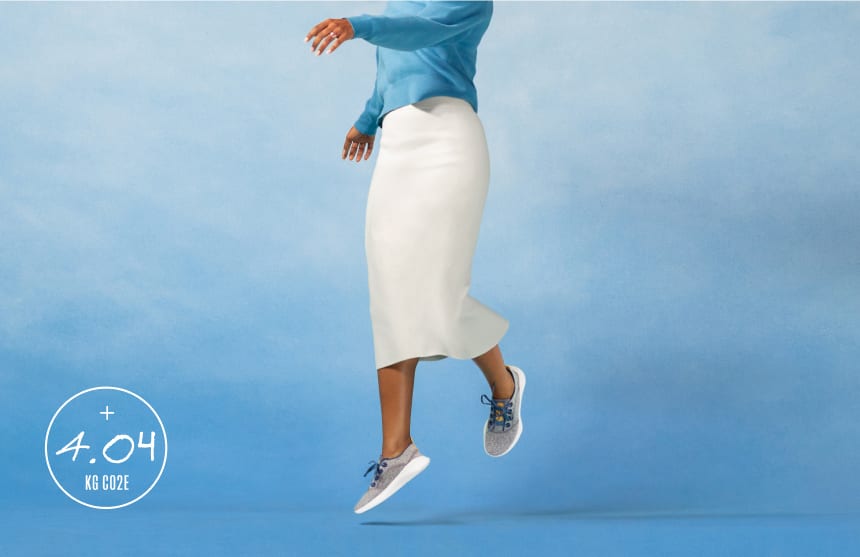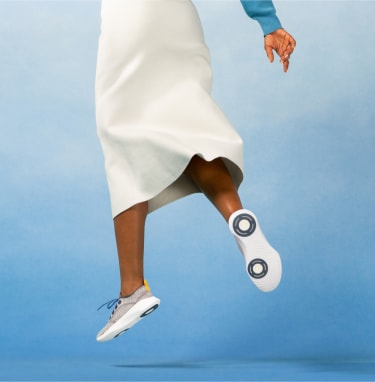 BUILT-IN INSOLE
A Step Closer To The Cushion
We reimagined the traditional insert with a fully integrated insole (read: it's built directly into the finished upper) for a supportive yet sleek underfoot feel that helps reduce material use.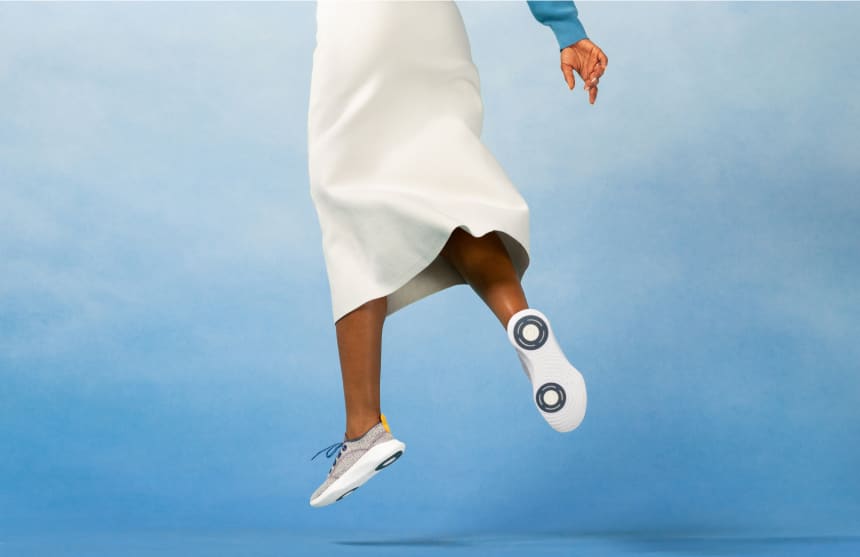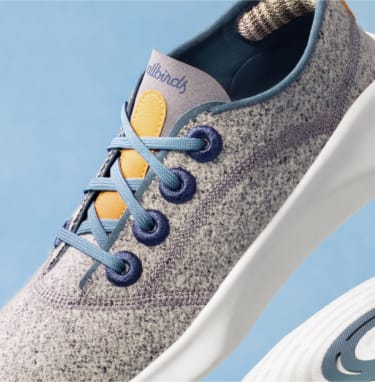 REGENERATIVE WOOL UPPER
Soft. Cozy. And Better For The Planet.
The multi-panel upper is made with 100% ZQRX regenerative wool, sourced in partnership with our friends at New Zealand Merino. Which means the wool is grown using regenerative farming practices that aim to reverse climate change through practices that restore degraded soils. By 2025, we aim to source 100% of our wool from regenerative farms. We'll also reduce or sequester 100% of on-farm emissions from our wool.