Women's Tree Breezers
A step above casual without getting too serious, the Tree Breezers help you slip into comfort while you seize the day, night, and everything in between.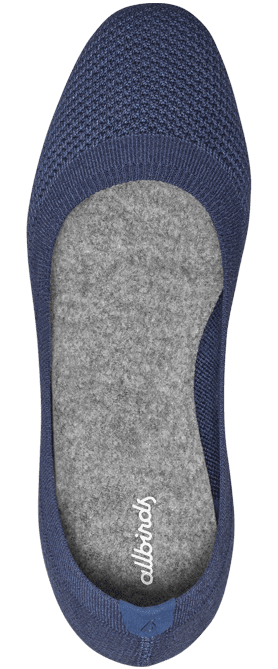 TREE UPPER
With a silky-smooth feel and pleasing cooling effect, our proprietary mesh knit textile delivers breathability and unrivaled comfort. Fun fact: it's made from responsibly grown and sustainably harvested eucalyptus pulp.
CONFORMING COLLAR
The Breezers' collar forms a snug, secure fit around the foot. The stretch comes from our clever ribbed knitting structure, so it's as light and breezy as the rest of the shoe while preventing your feet from shifting around.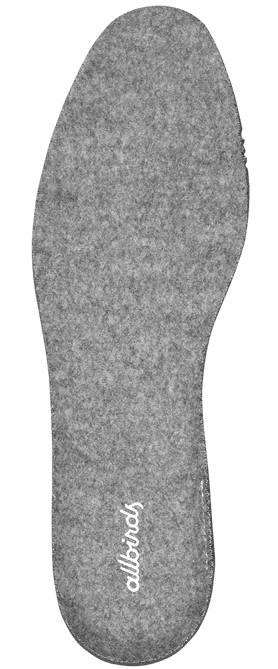 PADDED INSOLE
We line our insoles with our proprietary merino wool fabric for softness, moisture wicking, and odor reduction.
For supreme comfort and cushioning, we use castor bean oil, which also cuts carbon output when compared to petroleum-based foam.
SWEETFOAM™ OUTSOLE
Born from Brazilian sugarcane, SweetFoam™ is made from the world's first carbon negative green EVA. The sole's contours provide bouncy comfort that's light on your feet as well as the planet. It's as sweet as it sounds.
The Benefits of Tree Breezers

Lightweight and Breezy

Flexibly Conforms To Your Movements

Helps Your Feet Stay Cool
Silky-Smooth Material

So Soft You Can Wear Sockless

Minimizes Odor

Machine Washable

Low Carbon Footprint