Allbirds x mxmtoon
AUGUST 2021
To celebrate the launch of the Sugar Rover, we teamed up with Oakland-raised, Brooklyn-based artist mxmtoon, who designed her very own exclusive pair.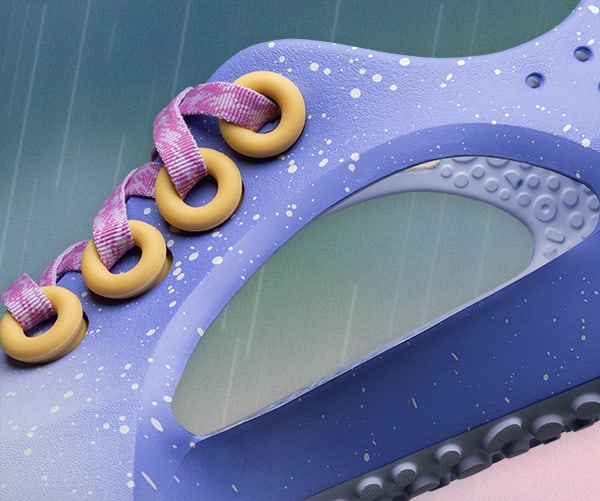 mxmtoon on her process
"Designing these shoes for Allbirds was so much fun. I tried to capture the essence of my music and story through the patterns and designs chosen as well!"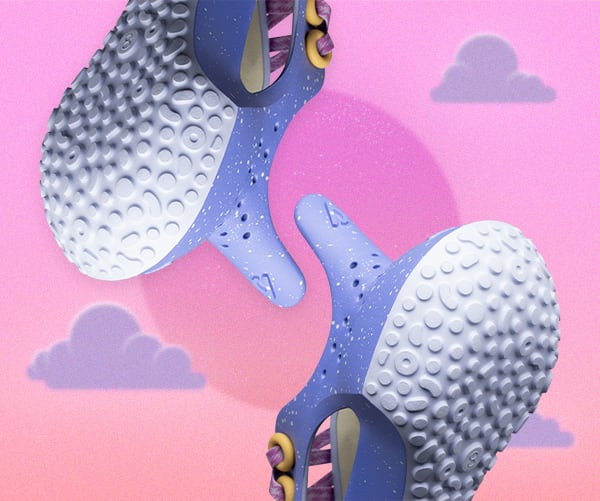 mxmtoon on color
"Lavenders, yellows, and blue hues have always been personal favorites when deciding what sort of visuals I'd like to strive for with anything creative I do."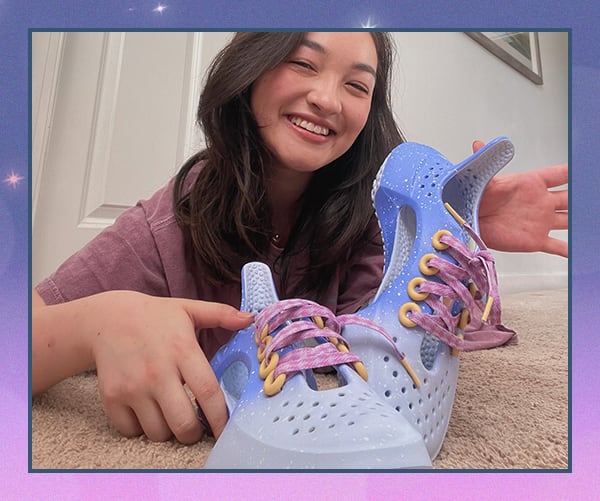 mxmtoon on the final product
"My hope for these shoes is that they can really stand alone as a piece in someone's wardrobe. They're fun and funky and I can't wait to see how people wear them."