Giving Mother Nature a Seat at the Table
Introducing a public company with bigger goals for the planet.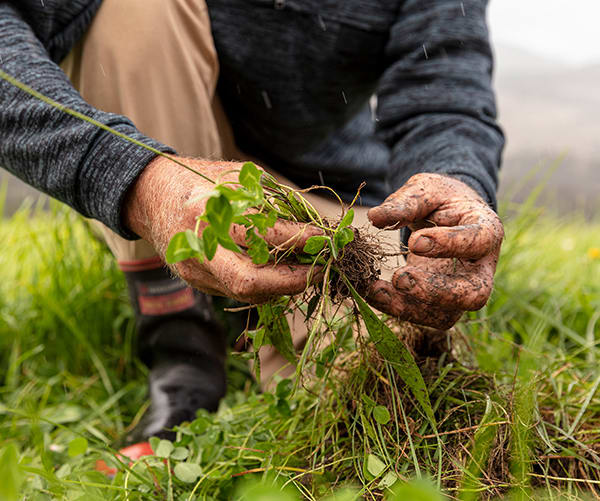 So, What's An SPO Framework?
We've applied a new framework developed by a team of leading experts designed to hold our business accountable to the planet, not just the bottom line.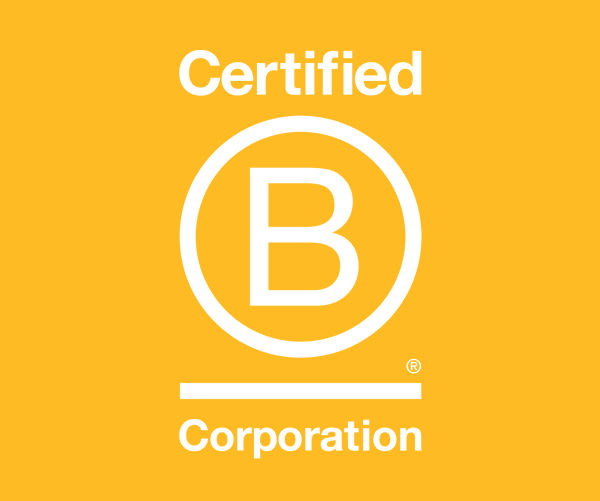 Where We've Been
For us, finding better ways to do business isn't new. It's the mindset that led us to become a Public Benefit Corporation in 2016, then gain B Corp certification shortly afterwards. And when traditional materials haven't met our standards, we've invented our own. We've been on this journey from the start, with plenty of highlights along the way and a future paved with even more commitments to the planet.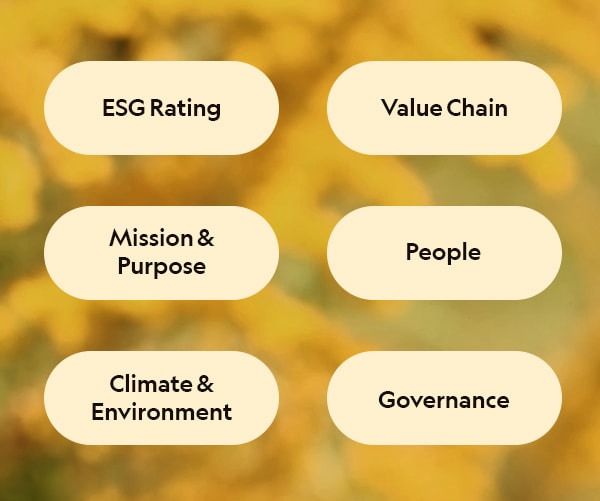 How We Got Here
We worked alongside a group of leaders in the areas of finance, sustainability, and social impact to develop the SPO Framework. The SPO Framework's criteria covers six categories: ESG Rating, Mission and Purpose, Climate and Environment, Value Chain, People, and Governance.