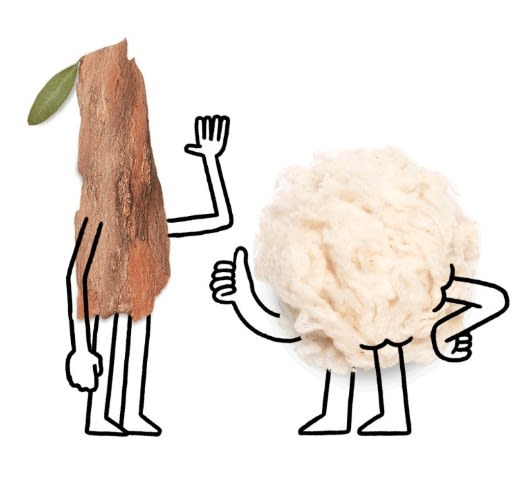 Mother Nature is our muse. Building on her handiwork, we're finding new uses for materials that exist right in front of us. Like Trino® and TrinoXO™, nature's super-yarns.
When we couldn't find yarns that met our standards of ultimate comfort and sustainability, we invented our own. First, we combined the incredible properties of our renewable materials Tree + Merino (Trino®, get it?) for a soft, breathable fiber. And then we evolved it to create TrinoXO™ (like an exoskeleton - we're on a roll, right?), equipped with natural odor-reducing properties. Smells like a win-win.
Knit From Nature
We crafted Trino® from a hefty serving of responsibly harvested eucalyptus tree fibers and a handful of ZQ Merino wool. Working hand-in-hand with our fiber producers, yarn spinners, and textile makers, we made sure our high quality knit was sustainably sourced from top to toe.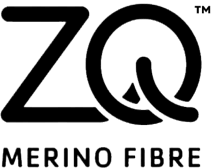 Supporting Our Flock
We partner with organizations like ZQ Merino and the Forest Stewardship Council to ensure we meet strict standards to protect the land, and the animals and people who depend on them.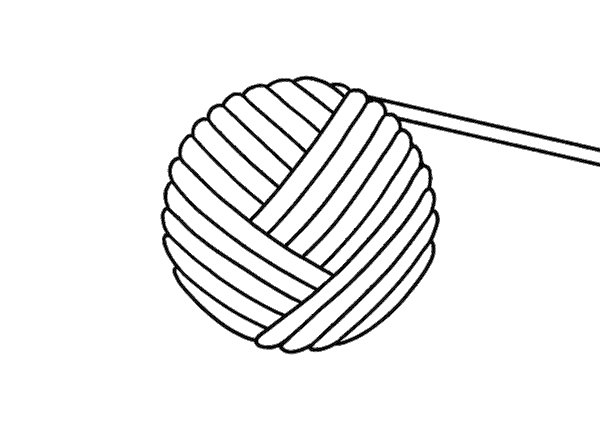 More Materials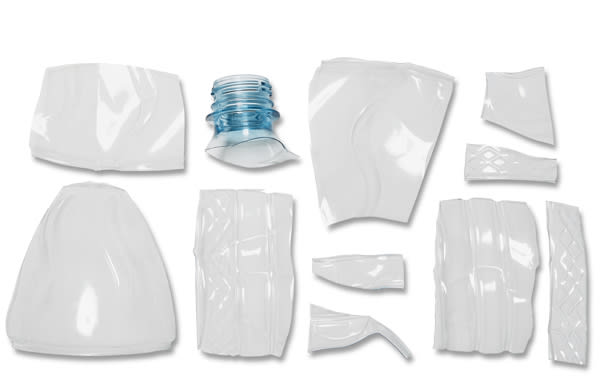 RECYCLED BOTTLES
One recycled plastic bottle equals one pair of Allbirds laces. Reincarnation is a beautiful thing.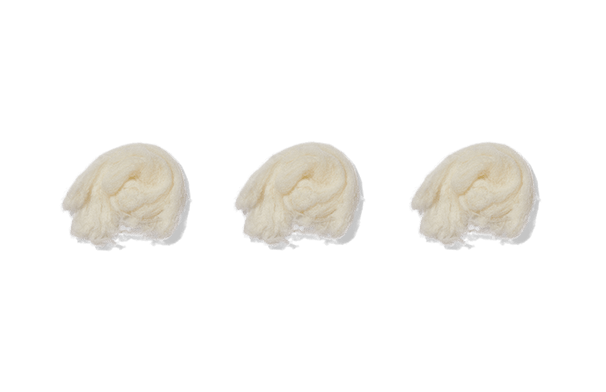 Recycled Nylon
We popped in a dash of recycled nylon—it keeps old nylon out of landfills, gives it new life, and boosts our knit's durability. Another person's treasure? You bet.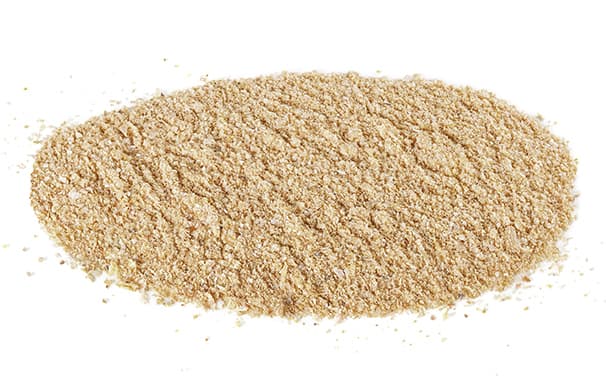 TrinoXO™
TrinoXO™ is the first everyday apparel fabric to use pure chitosan fiber, a natural odor-fighter harvested from discarded snow crab shells and the number two most abundant biopolymer on earth.