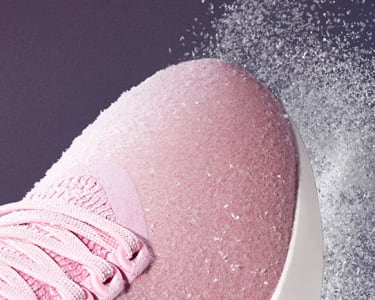 WATER REPELLENT SHIELD
Puddle Guard® On Duty
Keep your feet dry with our breathable, bio-based shield and wool upper treated with an ECO PASSPORT Certified (by OEKO-TEX®) fluorine-free water repellent coating.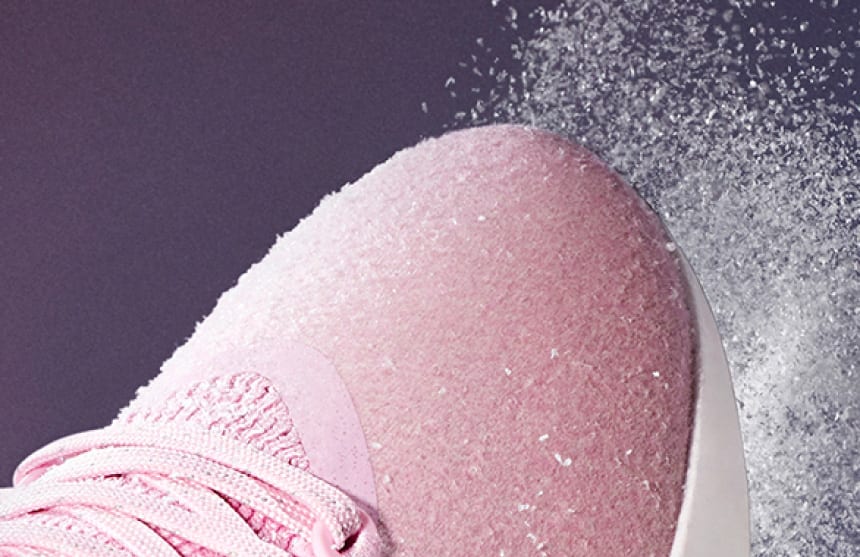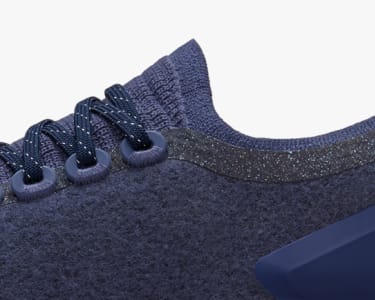 ZQ Merino WOOL UPPERS
Warm Up Top
Reinforced wool upper seamlessly hugs your foot and provides engineered support for both speed and comfort. Your feet stay warm, dry, and itch-free so you can get more miles in.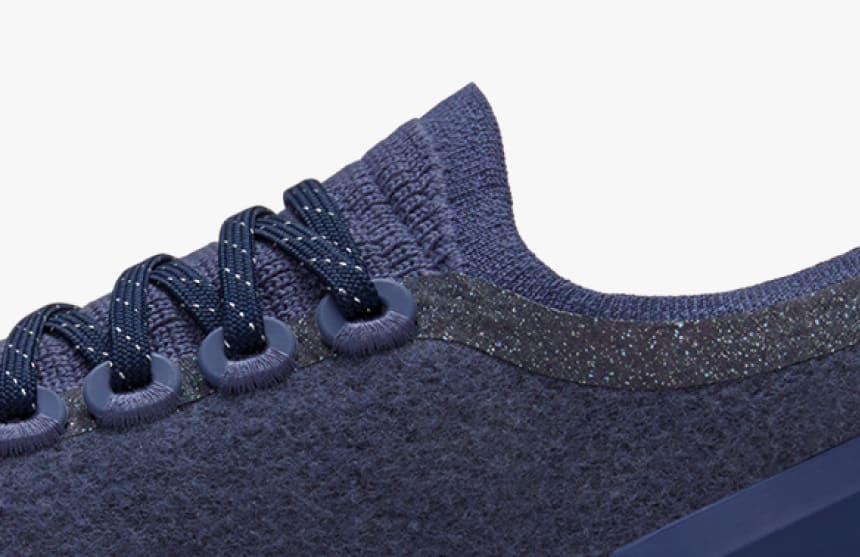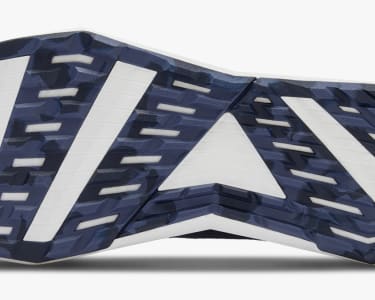 SWIFTFOAM MIDSOLE
Bio-Based Bounce
Lightweight and super springy, our new SwiftFoam™ midsole makes your extra efforts feel effortless. It provides serious cushion and comfort, so even the toughest runs are easier on your body. And the flared, geometric design helps add stability to each and every stride.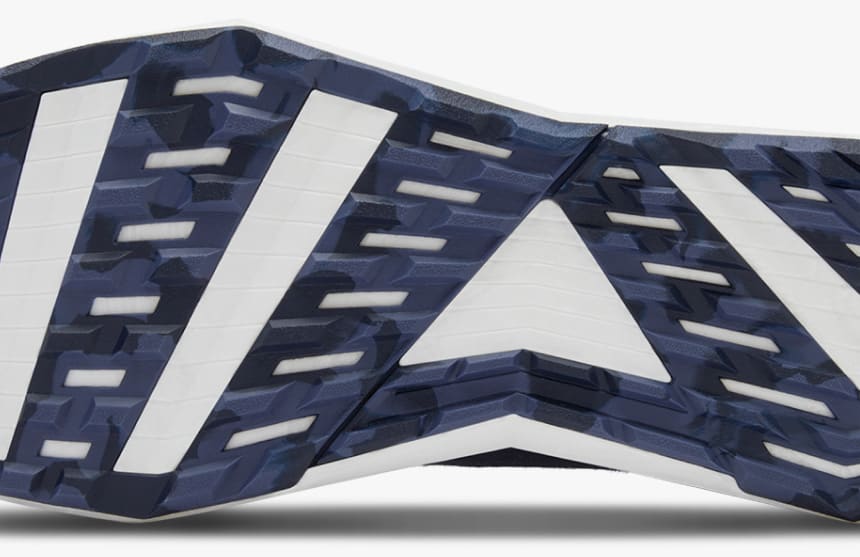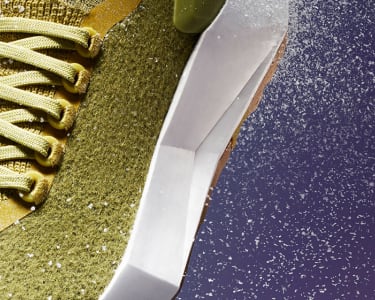 GEOMETRIC DESIGN
Form Meets Function
We worked all the angles with our new SwiftFoam™ midsole, literally cutting corners to help give you maximum cushioning with minimal weight. But we also went wide where needed. The flared heel design adds stability and helps keep your stride smooth and steady.