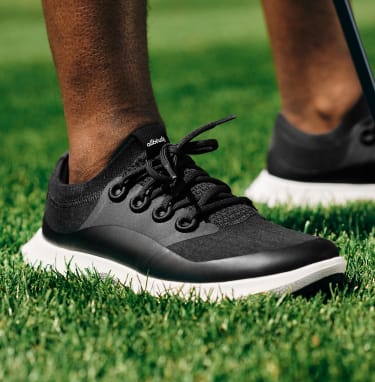 COMFORT FIRST
Walk The Course
The Golf Dasher is made with our signature cushioned SweetFoam® midsole, so your feet feel as good on the 18th hole as they did on the first. We also threw in super soft merino wool lining so that even your mulligans feel nice.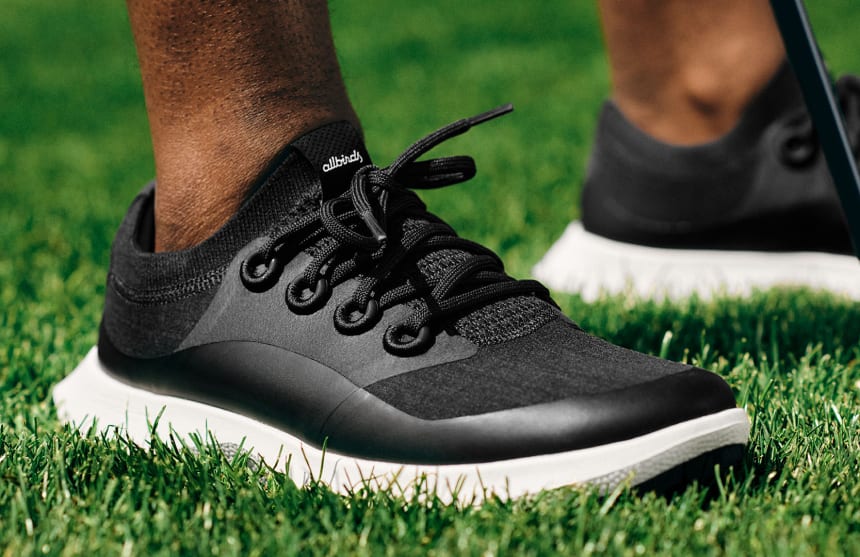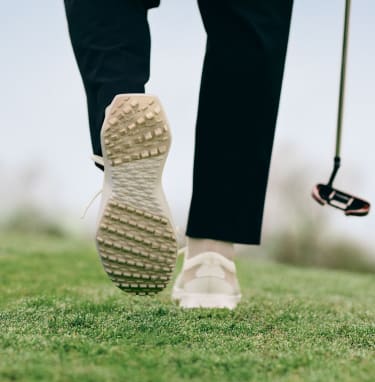 OUTER TREAD
Stability In Full Swing
FSC certified natural rubber lugs help provide optimal balance for full lateral swings, so you can go for it without losing your footing.