We're Better Together
We're working hard to lift up our healthcare community responding to COVID-19. We've already donated $500,000 worth of shoes, but we still have a long list of friends who need support. So now we're figuring out ways you can do your part, too.
Beginning March 24th and running while supplies last, you can bundle any shoe purchase with a donation to immediately supply a pair of Wool Runners to a healthcare professional who's already reached out to us. Don't need a new pair yourself, but still want to help? That's an option, too. Here's how..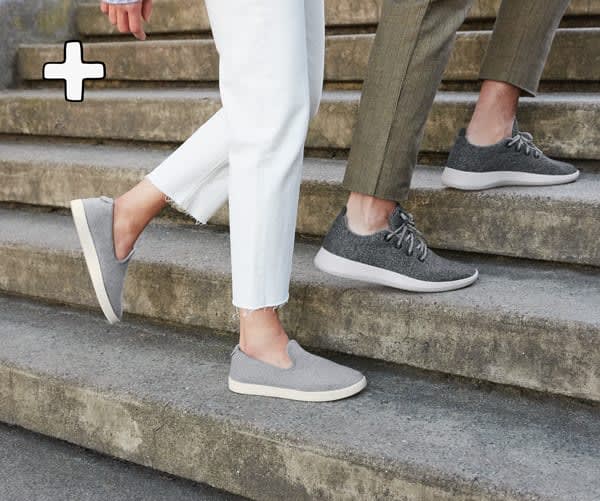 Buy a Pair, Give a Pair
Shop for shoes, pick out a new pair for yourself, and automatically supply a pair to someone in our healthcare community.
Check out special pricing on
Men's Donation Bundles
Check out special pricing on
Women's Donation Bundles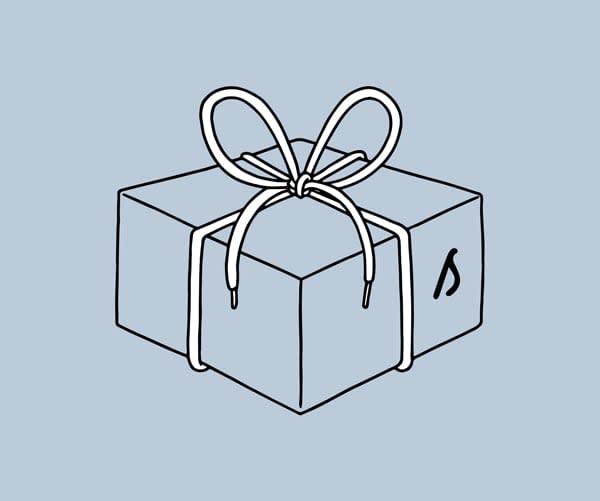 Give a Pair
If your shoe rack is full, but you'd still like to support, donate a specially priced pair to a healthcare professional.