Employee Resource Groups
Employee Resource Groups (ERGs) are employee-led communities aligned to underrepresented groups at Allbirds. 'Birds of shared backgrounds can connect, support each other, and foster a diverse, inclusive workplace aligned with our business goals. Each ERG is led by a chair (or two), and is supported by an Executive Sponsor.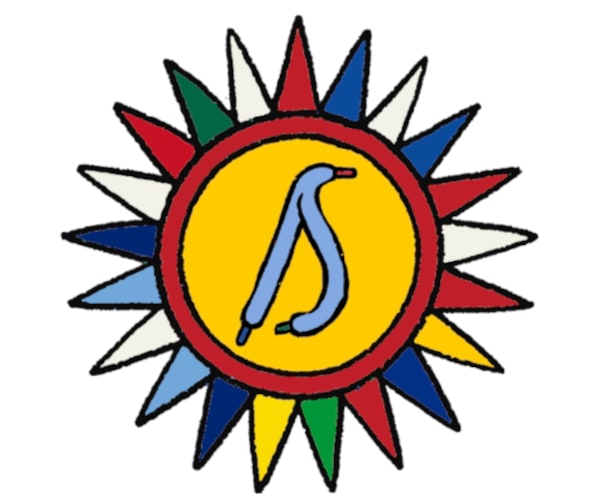 LatinBirds
LatinBirds is our community for Latin employees at Allbirds.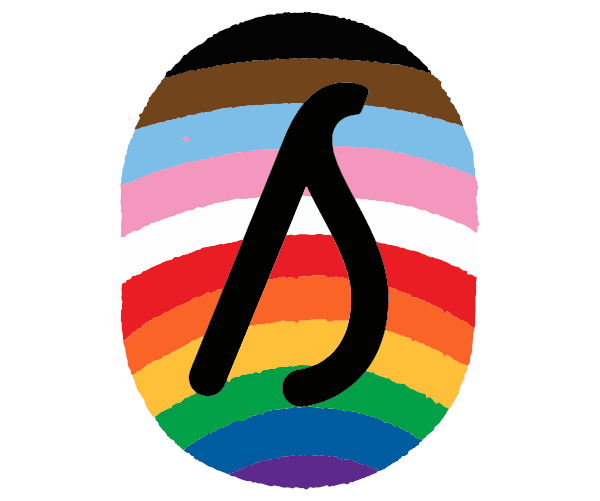 Queerbirds
We advocate for the prioritization of LGBTQ+ visibility and inclusivity. With education, awareness, and connectivity, we strive to celebrate the unique experience of 'Queerness' at Allbirds.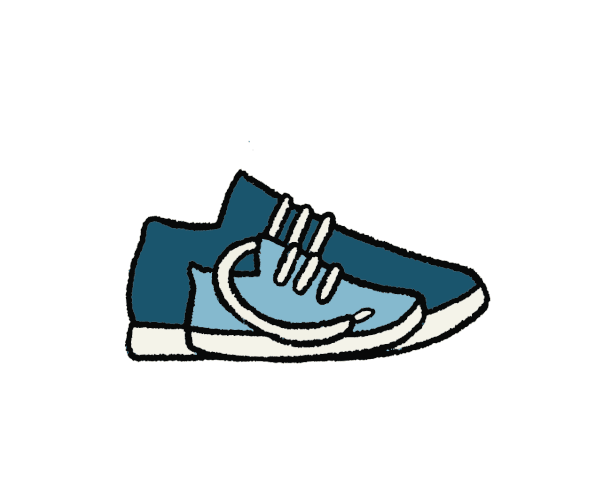 Mom&Pop Birds
We provide a common well from which all current and future parents can draw from. While all of our experiences becoming and being parents are unique, we all share a common thread in loving and supporting our families. We can commiserate around our shared experiences and offer support for those experiencing new circumstances. Collectively we continue to advocate for a more family friendly work/life balance at Allbirds, and inform the EX team about current and future policy decisions.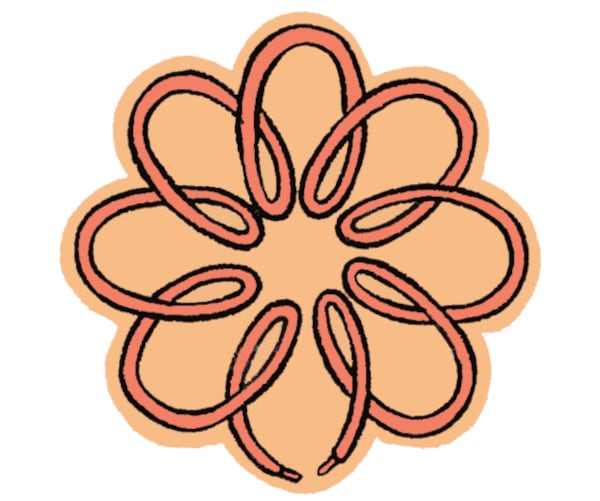 Ladybirds
Ladybirds' aim is to support the women of Allbirds through our three values: drive mentorship, build community, and champion women.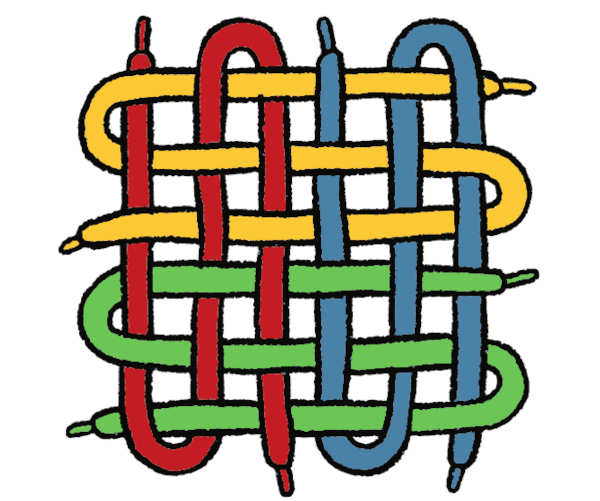 Everybird
EveryBird is our first European ERG dedicated to supporting people of colour.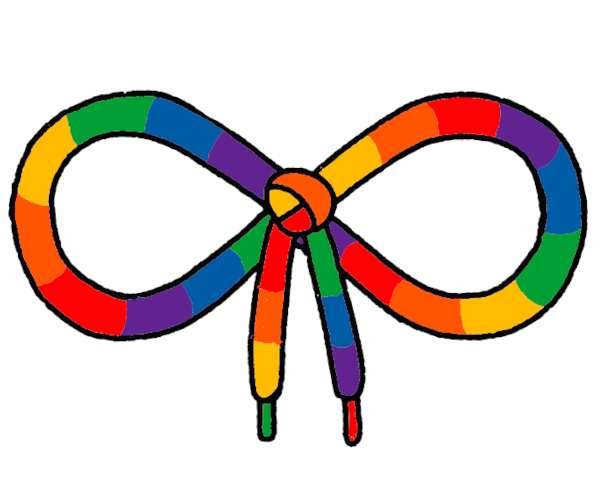 Neurodibirdgents
Our hope for the Neurodibirdgents ERG is to provide a safe space for employees to discuss challenges, successes and other thoughts/feelings about navigating the workplace and the world-at-large as well as helping share best practices for succeeding in a neurotypical environment. We would love to help identify ways in which the company can attract other neurodivergent folks as well as support the employees that are already here.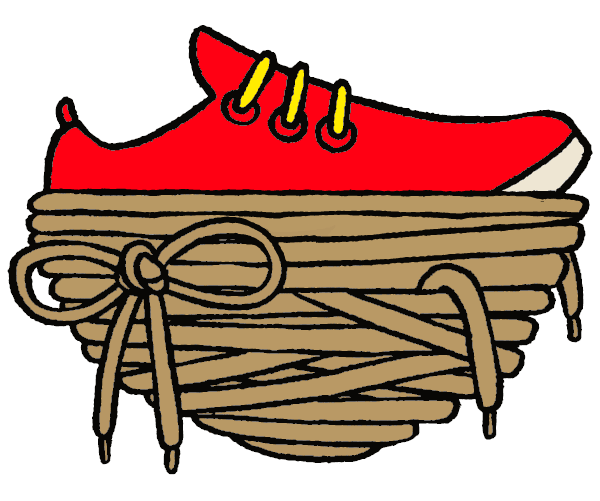 hAAPI Nest
Our hAAPI Nest ERG is dedicated to supporting and advocating on behalf of all Asian, Asian American, and Pacific Islander employees across the Allbirds brand, which includes HQ, CX, and the entire retail fleet. hAAPI Nest exists to educate local communities about the many aspects of AAPI culture, as well as to preserve and promote positive images of AAPIs. We strive to foster collaboration across all ERGs and departments in an effort to spur positive, long-term, and inclusive community impact..